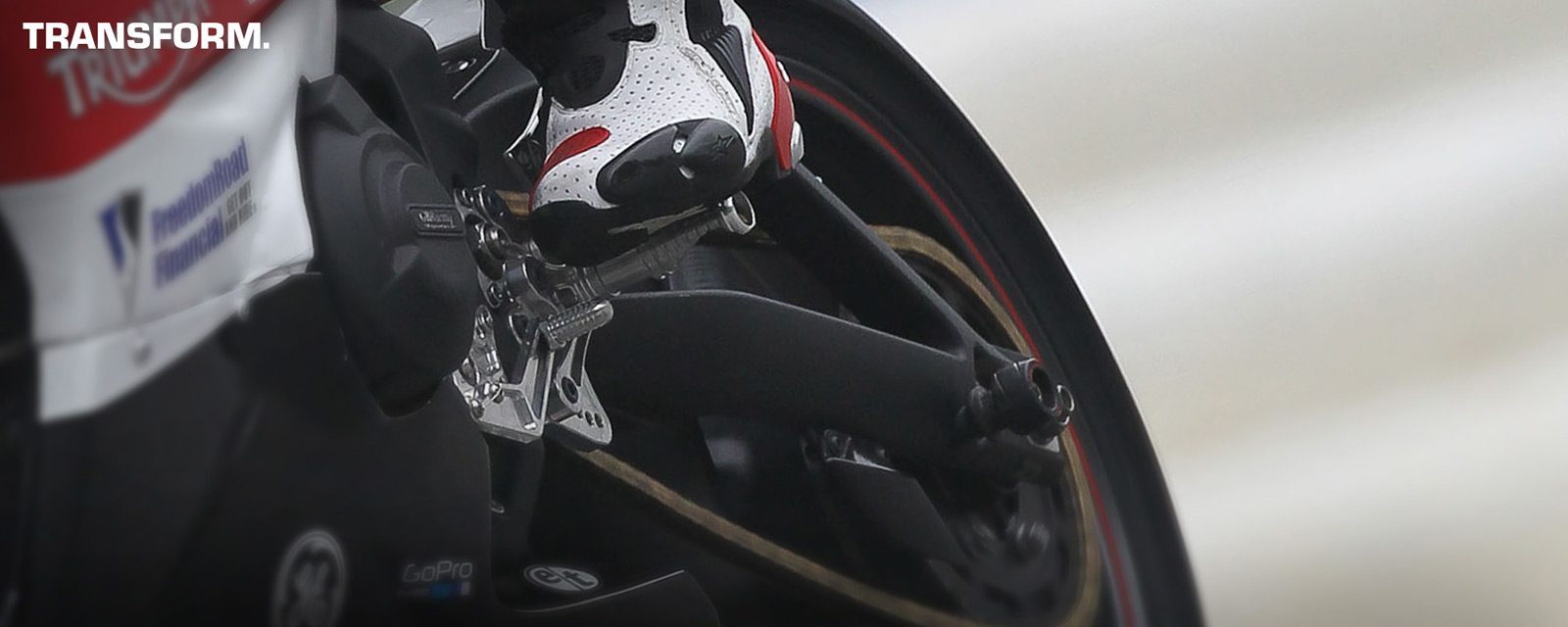 Quickshift. Make it race.
with full throttle, clutchless upshifting.
Benefits
Full-power shifting
Simplifies upshifting process
Transforms any bike into a machine for racing
Exhilarating and fun acceleration
Crucial for competition; approximately .5 second decrease 1/4 mile drag race, 1-2 seconds per lap on road course
Get the hole shot and be at turn one first
Avoids having to 'blip the throttle' and unsettle the chassis
Extends the life of transmission; oil is kept in better condition with less clutch material residue
How it Works
Bazzaz quick shift units sense when the shift lever is activated
Ignition is cut for milliseconds at a time, imperceptibly fast, to allow shift
Ignition cut times adjustable individually for each gear for seamless shifting
Who needs it?
Anyone wanting the performance and feel of a race bike
All competitors
Products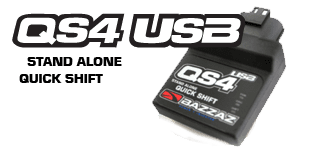 The QS4 USB is a stand-alone quick shift.
Everything included; no additional components necessary.
Learn More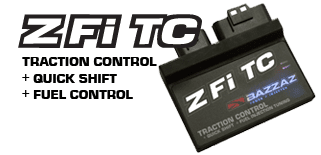 The Z-Fi TC includes quick shift and traction control in one unit
Everything included; no additional components necessary.
Learn more