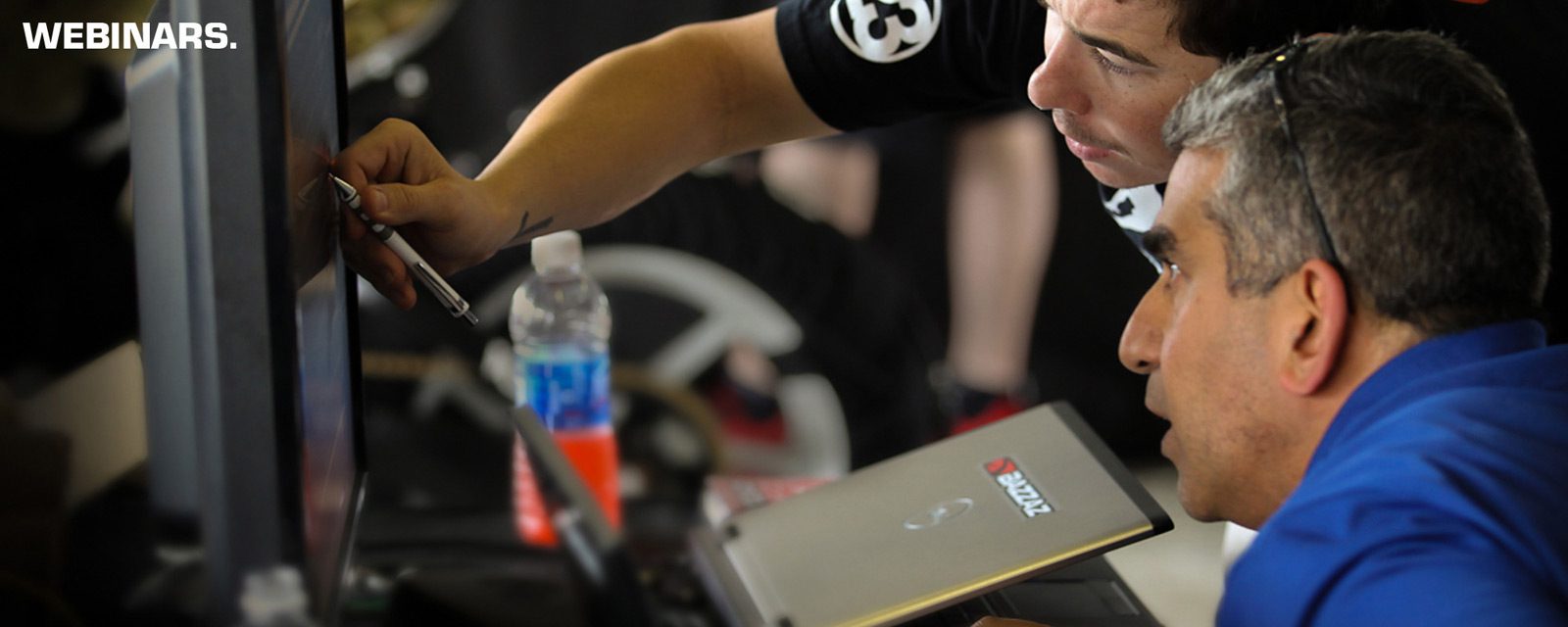 Next Free Webinar: Thursday, May 16, 2013 9:00 AM-10:00 AM (UTC-08:00) Pacific Time (US & Canada)
Time/Date TBD
Runs approximately 1 hour.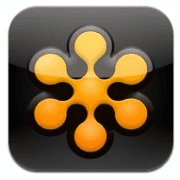 Use your microphone and speakers; a headset is recommended.
Or call in using your telephone +1 (786) 358-5420
Access Code: 541-399-157
Audio PIN: Shown after joining meeting
Meeting ID: 541-399-157
---
Target Audience
Tuners, dealers, racers, track day riders or anyone interested in learning how to tune a Bazzaz Z-Fi equipped motorcycle with the Bazzaz software. Can be introductory or advanced level.
Course Description
1-Hour live, interactive, instructional webinar discussing how to use all the features of the Bazzaz Z-Fi software. Includes some sharing of proven tips and techniques to help the user get the most out of the fuel management, quick shift, and traction control. Open Q&A will be available as appropriate.
Instructor: Francois de Martini
Limited to the first 15 people to sign up
Requirements: None. Speakers and microphone is suggested.
Fee: None
---
Course Outline:
1. Overview
2. Fuel map
a. Reading and evaluating a fuel map
b. Selecting specific cells to change or smooth
c. Fuel trim per gear/cylinder
d. Exporting and importing fuel maps
e. Smoothing and other features
3. Quick Shift
a. When and how to adjust QS
4. Traction Control
a. Differences and purpose of sensitivity versus cut level
b. Trim switch
c. Adjustments per gear
d. TC mapping; finding your best settings
5. Diagnostic
a. Features
b. Calibrating TPS
c. Calibrating gear
6. Self Mapping
a. Explanation of open-loop data logging
b. When and how to apply data