What We Do
We help companies bring their ideas to life by applying our experience bringing products to market efficiently, on budget, and on time. Our design process is predicated on and defined by the metrics of Quality, Reliability, Form, Fit, and Function. These attributes contribute to a great customer experience, thereby building brand loyalty and brand equity for your organization and product line.
Who We Are
We are a team of engineers and designers who love to constantly create, improve, and provide great value to our customers.
Services
Prototype / Proof of concept design, assembly, and testing.
Prototype
Design Feasibility studies, both Technological and Financial.
Redesign
Modernization and/or Obsolecense re-design of existing designs.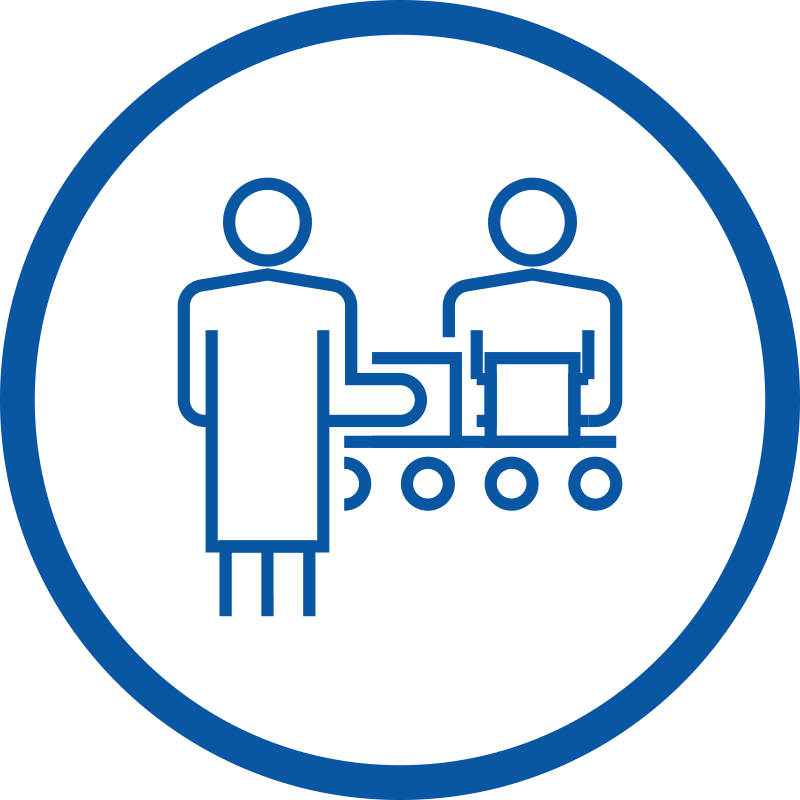 Production
Smaller production minimums supported.
Capabilities
Always designing with Manufacturability and Cost in mind without compromising quality.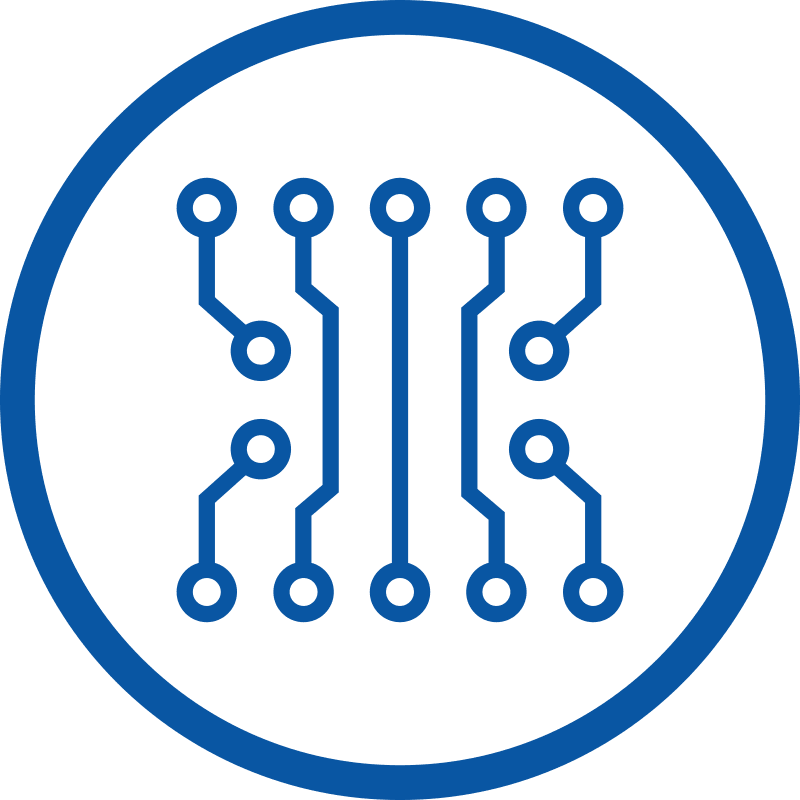 Hardware
Architecture and circuitboard design including mechanical integration.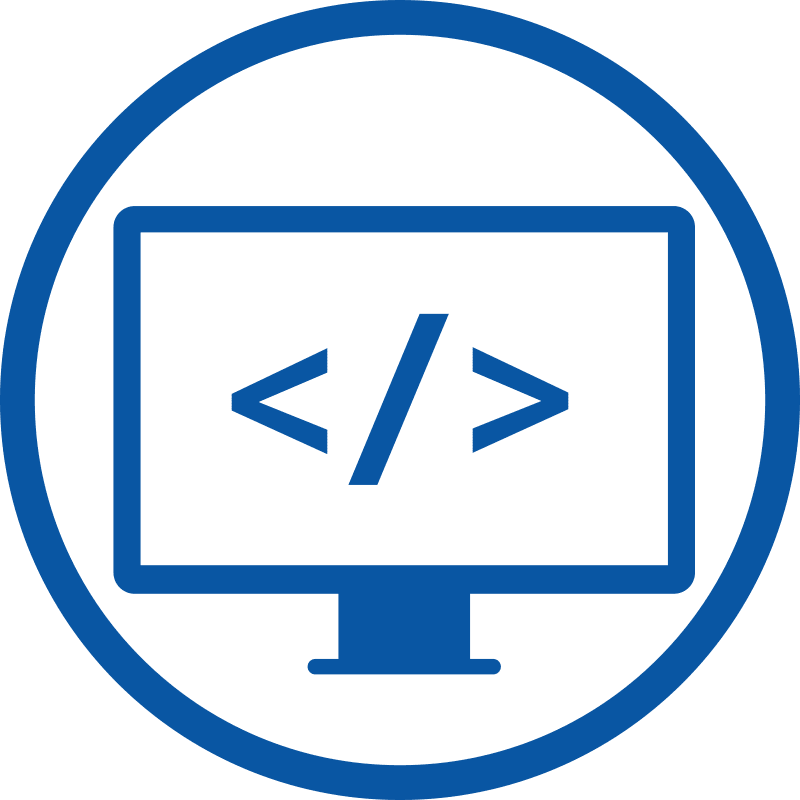 Firmware | Software
Robust realtime control of saftey critical systems. User interfaces developed for iOS, Android, OSx, and Windows devices.
Engine Control
Over 23 years of high performance engine control electronics design and motorsports tuning.